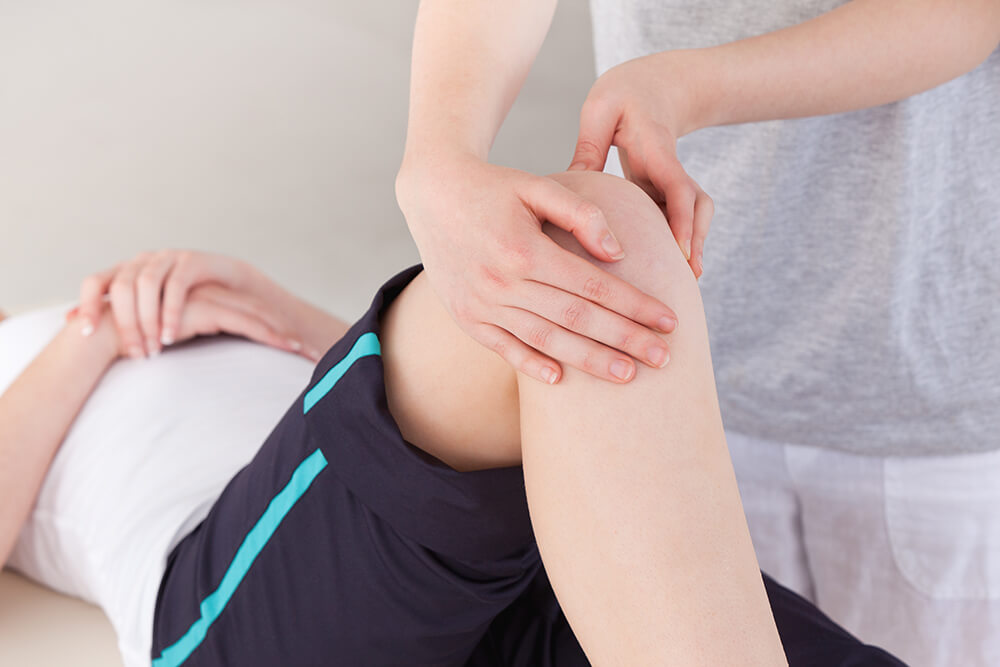 Caribou Physical Therapy is experienced and knowledgable in the following injuries and conditions:
Sports Injuries
Pre and Post Surgical Conditions
Total Joint Replacements
Orthopedic Injuries such as Sprains and Strains
General Strengthening and Conditioning
Balance Disorders
Home Exercise Programs
Neurological Conditions
Arthritis Conditions
Motor Vehicle Accidents
Neck and Back Rehab
Work Related Injuries
Gait Training
Caribou Physical Therapy utilizes the latest technology in exercise equipment and modalities to help their patients get stronger, have less pain, decrease swelling and gain more range of motion. Modalities of Physical Therapy include but are not limited to: Ultrasound, Neuromuscular Stimulation, Soft Tissue Mobilization, Massage Techniques, Joint Mobilization, Manual and Mechanical Traction Techniques, Electrical Stimulation, and More!
Caribou Orthopedic and Sports Physical Therapy has years of happy customers who no longer limp, have achieved full range of motion, have gone back to their competitive sports and won, are rid of pain, and are leading healthy productive lives again. At Caribou Physical Therapy we are dedicated to helping our patients achieve a higher level of function and quality of life.
We not only offer our training, experience and vast knowledge, but enjoy motivating our patients to reach their peak potential.
Self Referrals Welcome
Most insurances accepted.  If you have questions about your specific insurance, please contact Jennifer, office manager, to learn more: [email protected], 208-265-8333
A satellite clinic in Hope has been established at Pend Oreille Shores Resort in the health club. It offers aquatic therapy as well as general outpatient orthopedic needs. It is a great service for those clients that live east of Sandpoint.