Caribou PT started in 1997 as Caribou Orthopedic and Sports Rehab to give the community personalized quality care by a licensed Physical Therapist. The tag line "Reach Your Peak Potential" is a heartfelt motto, in that we strive to get you there, no matter what age, what injury, what athleticism we possess or simply don't, we should realize we all have 'potential' to improve, to move forward and progress. The definition of the meaning isn't far off from how we defined it. "The capacity to become or develop into something in the future. Unrealized ability".
We enjoy treating those that seek help from us and we love seeing people reach toward their potential. YOUR GAIN IS OUR GAIN. So whether it is to decrease pain, improve mobility, gain functional strength, get healthier, lose weight, become a better athlete, etc., we will be your biggest cheerleaders. We've all had set backs and you are not alone on your journey back to health. Just keep going, you can do it!
Caribou's physical therapy team is extremely driven and dedicated to their profession.
We offer one-on-one physical therapy so that the patient is always guaranteed to be working with a licensed therapist that is highly trained and experienced.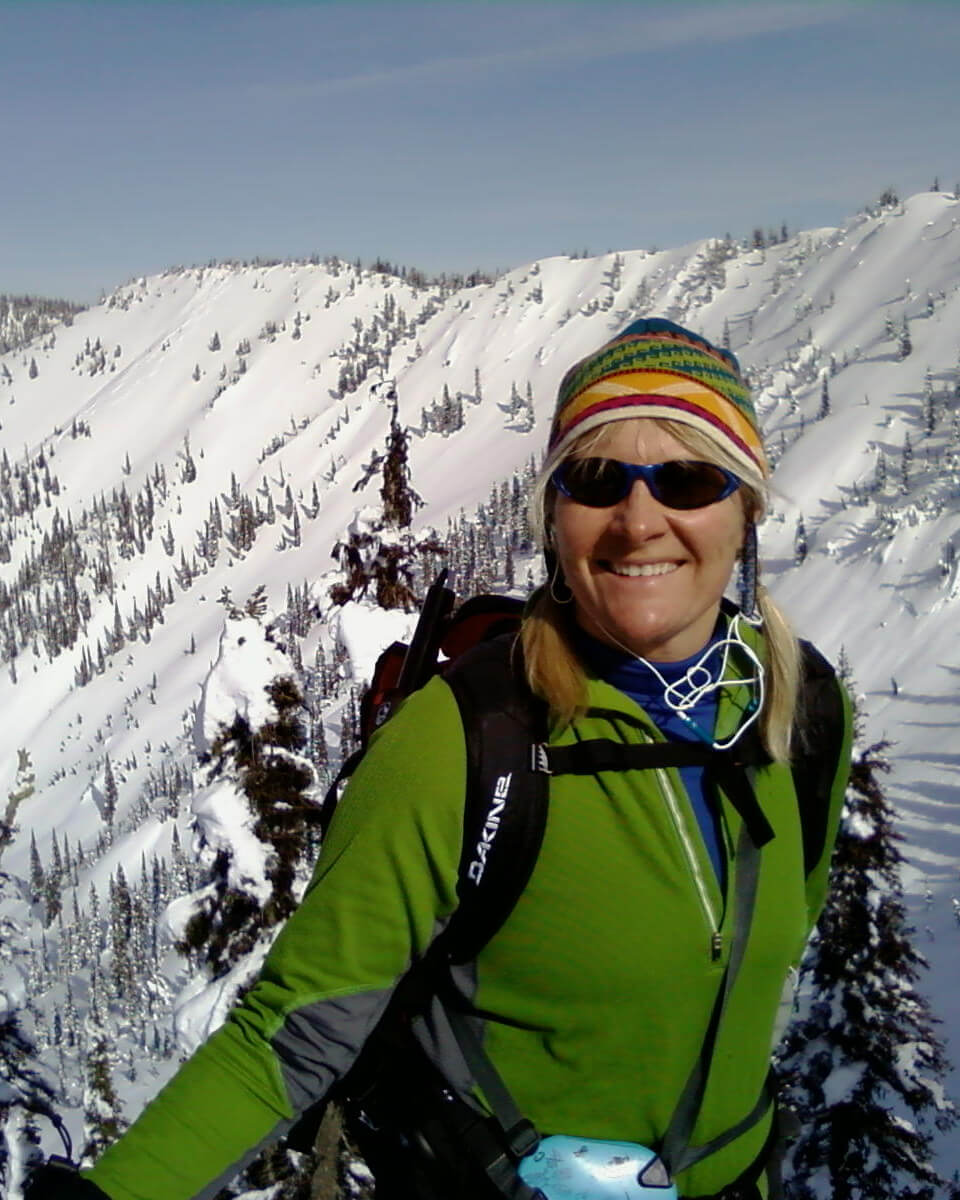 Paula Lund, MPT, cert.DN, Owner
Physical Therapist
Education:
1992 graduate from Idaho State University
Masters in Physical Therapy
1990 graduate from University of Idaho
B.S. Exercise Physiology
Hometown:
Sandpoint, Idaho
A native of the Clark Fork river valley, Paula grew up between Plains and Missoula, MT and Sandpoint, ID.  Although she spent her early adulthood traveling overseas and about the Pacific Northwest, her love of Sandpoint  brought her back to her roots.
Paula's path to joining the physical therapy profession actually got started when working as a trainer and assistant coach for the US Alpine Ski Team. An accomplished skier and ex-racer, her professional ski career started as a coach and ski instructor in ID and MT and then  overseas in NZ and Austria. Following her undergraduate degree in exercise science and physiology, Paula secured a season with the US Alpine Ski Team working on and off snow (dryland training, skills testing and physiology testing). She was the lead trainer and assistant alpine ski coach for the Development Team in Mt Hood, OR and on snow assistant coach with all levels of the US Alpine Ski Team at Mt Bachelor and Mt Hood in Oregon.  A highlight of that season was working as assistant trainer with Olympians and World Cup racers which included gold medalists in Park City and in the kinesiology lab at University of Utah. During a lunch with the head trainer, he suggested that she pursue Physical Therapy and the rest is history.
Paula opened Caribou Physical Therapy, PC in 1997.  Her previous work settings included orthopedic outpatient, home health and pediatric contracts and SNF rehab director and lead PT.  Her area of expertise includes total joint rehab, pre and post surgeries, manual therapy, vestibular conditions, strengthening and conditioning, and treating injuries to spine, hips, knees and shoulders, soft tissue and chronic injuries. In addition, she is adept in aquatic therapy and was Dry Needling Certified (DNC) in 2019. Her background with elite athletes and job variety treating all ages gives her valuable insight and depth as a therapist.  A consummate learner, Paula enjoys continuing education both in Physical Therapy and other areas that assist her in managing the clinics, coaching her kids in their various sports and volunteering her time in the community. As a therapist, Paula enjoys forming relationships and helping her clients gain control as they heal and work toward their potential.  She has lots of compassion and empathy and is truly patient-centric.  She contributes her success to giving quality physical therapy based on research and proven techniques while specifically listening to her patients' needs.
Paula finds herself drawn to inclement weather and continues to enjoy the great outdoors that Sandpoint has to offer. She enjoys many outside pursuits including Alpine and Nordic skiing, mountain biking, hiking, kayaking and spending time with her husband and 3 adult sons if she can catch them.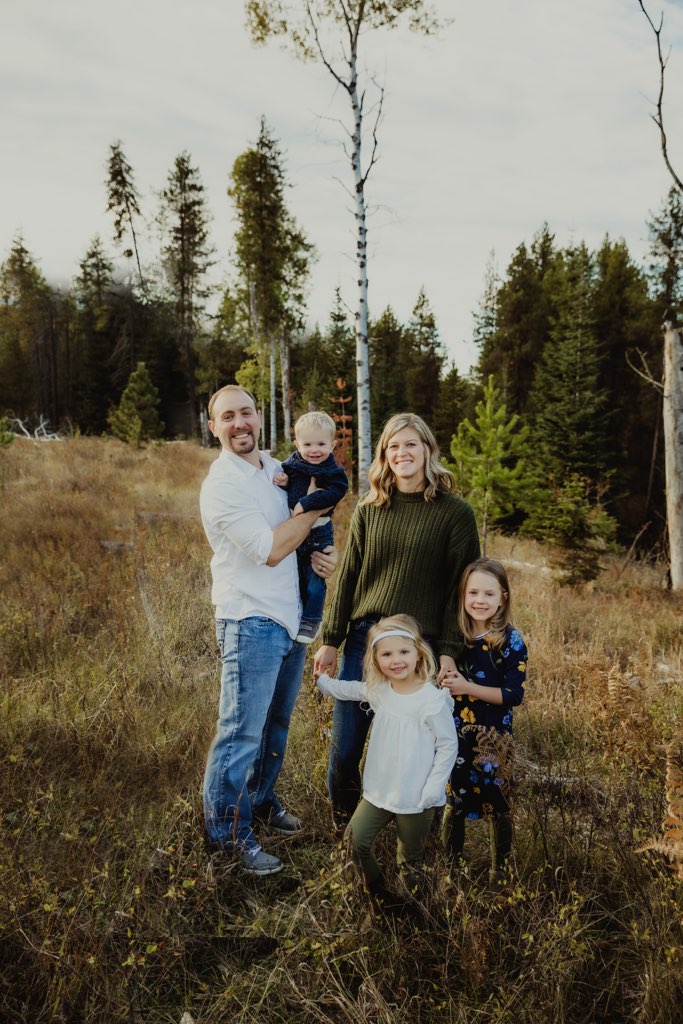 Kendra Posselt, BS, PTA
Physical Therapist Assistant
Education:
2011 graduate of Montana State University-Great Falls College of Technology,
Associate of Applied Science degree, Physical Therapist Assistant
2010 graduate of University of Montana, B.S. in Health and Human Performance. Exercise Science option
Hometown:
Sunburst, Montana
Kendra joined Caribou Physical Therapy, PC in 2011 and has been an integral team member of both Ponderay and Hope clinics. She is well liked by her patients who find her to be genuine, caring, highly professional and very competent.  Kendra believes in a personalized treatment approach for her patients that addresses their goals and improves their quality of life.  As a clinician, she understands first-hand the importance of individualized and patient-centered care to enable patients to achieve their personal goals. She strives to help all her patients become pain-free and stronger than before their injuries.  Kendra is patient and gentle, but she can be tough when needed to get the patient back to the level they want to be. Kendra is adept at guiding her patients in aquatic therapy, total joint rehabilitation, manual therapy, pre and post surgeries as well as strains and sprains effecting shoulder, neck, back, hip, knee and ankle, strengthening and conditioning, gait training, balance and neurological conditions.  Now with 3 young children at home, she focuses her time on the Hope clinic which she dearly loves and patients love her!
Kendra supports her profession as a member of the Idaho Chapter and American Physical Therapy Association. She regularly attends continuing education courses to bring the most up-to-date therapy techniques and procedures to the clinic. She is reliable and dependable and takes great pride in her performance as a professional. Outside of her career, Kendra enjoys the outdoors, hiking, fishing, club sports, volunteering in her community and spending time with her busy and blossoming family.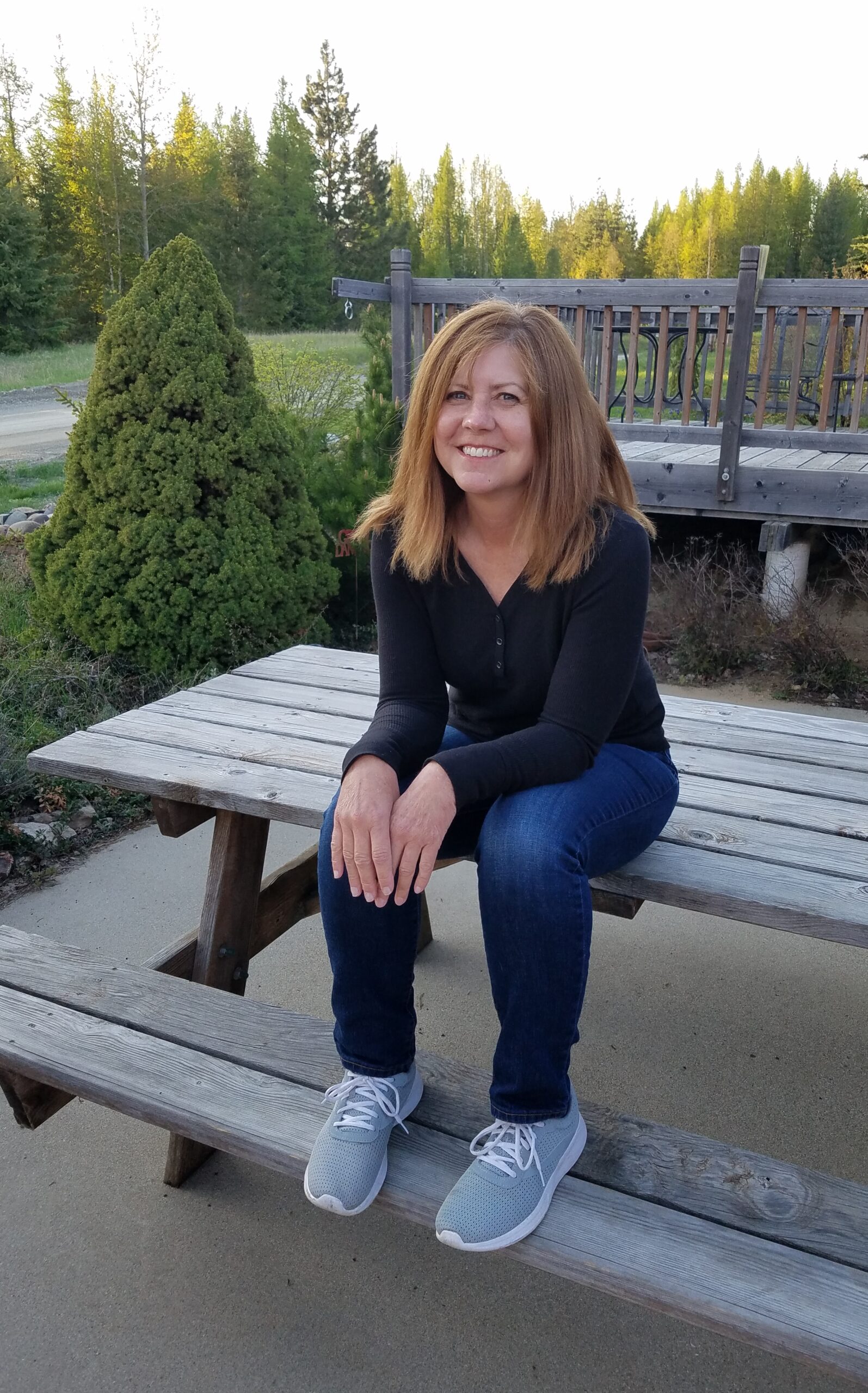 Jennifer Dreier
Office Manager
Hometown:
San Diego, California
To say, "Jennifer wears many hats" is a gross understatement. Jennifer is an integral team member heading up the office, contributing to the success of Caribou Physical Therapy since 2009 when she started as the aide.  She was found to have a keen intelligence and common sense, so fast forward, you will now find Jennifer to be the face of the clinics. She is engaging, friendly and welcoming, and is a key member known for her warmth and personal touch.  While she enjoys helping others, you can't help but marvel how she can problem solve and multi-task while she takes care of everything in a calm and deliberate manner.  Being both pleasant and knowledgeable she can deal with insurances that are otherwise frustrating to most of us.
Jennifer keeps the clinic ball rolling by assisting the therapists,  communicating with doctors' offices and making sure the patient's needs are being met.  She is here to assist you with scheduling your appointment and answering any questions you may have regarding your insurance, authorization, billing or upcoming appointments.  We often say we would not know what to do without her.
As a team player, Jennifer is a lot of fun to work with.  She has interesting stories about her livestock- she worked as a vet tech for 8 years- and if you get the chance ask her about Debbie the Chicken.   Jennifer and her husband have accomplished a big feat, raising 3 kids to adulthood who are independent, smart and accomplished in their own right. Jennifer relishes her time outdoors, boating, gardening, walking and spending time with her family, close friends and her pets.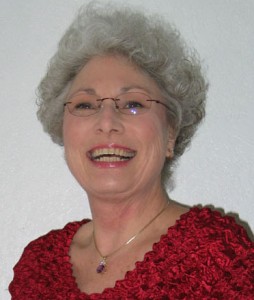 Victoria McKelvy
Billing manager
Education:
California State University, Northridge
BS in Home Economics
Hometown:
North Ridge, CA
Vicki enjoys working at Caribou Physical Therapy as the billing manager and we enjoy her!  It all started in 2015 when she had a question about the billing and decided she better come help.  "I'll be right there" she said.  Since then, we have enjoyed her bubbly upbeat personality. She is quick to laugh, brings joy to the clinic, usually has a funny joke, meme or story to share.  Oh, and she does the billing.  So if you have a question, she will dig her heels in and figure it out.  Victoria has years of experience in different settings including patient care working as an RN and a physical therapy aide.  She and her husband owned and operated Dairy Depot in Sandpoint years ago.  She has amazing creative talents and is incredibly generous with her time and treats she brings in to share.
Victoria is a California State University Northridge graduate with a BS in Home Economics, specializing in Creative Fiber Arts, Color and Design. With over 50 years in the Fiber Arts industry, she owns Admit One Fabrics on an Etsy account.  There you can find her whimsical  sock monkeys, wine socks, baskets and other creative creatures.  She also is busy longarm quilting.
She enjoys time with family and friends, Bunco, gardening, cooking, crafts and her dog.